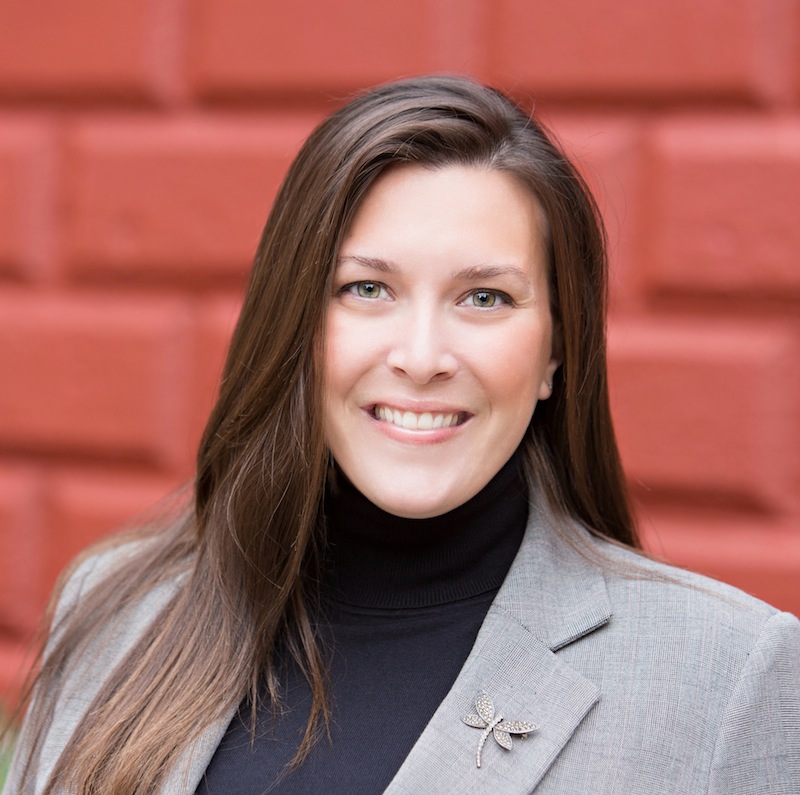 Allison is the owner of Events North, a full-service meeting and event management agency that works with corporate and nonprofit clients. She also owns Put Your Phone Down, a business etiquette presentation.
Allison is a graduate of Albion College with a double BA in English and Speech Communications. She also has a certification in event management from the George Washington University School of Business. After college, Allison moved to Philadelphia to advance her event management career while working for two of the world's largest event planning agencies.
While in Philadelphia, she guest lectured for a class at Temple University in event management and served as a board member of the Philadelphia chapter of the International Special Event Society for three years.
Since Beers and her husband Adam, a Traverse City native, moved to Northern Michigan from Philadelphia 14 years ago, she has been involved in a variety of local activities.
Beers is currently on the board of directors for The Downtown Development Authority, Rotary Charities and The Rotary Club of Traverse City- serving as President. Beers served as the President of the Board of Directors of the National Cherry Festival Foundation for three years and has also served on the boards of The Traverse City Area Chamber of Commerce, The Downtown Traverse City Association (DTCA), The Boom Boom Club and Big Brothers Big Sisters of Northwestern Michigan. In 2017 she formed a chapter of Impact 100, a transformational granting organization and served as Co-President.
Beers is a founding member of the Traverse City Young Professionals. She was the coordinator of the program for the Traverse City Area Chamber of Commerce for six years and chaired the program for a year.
In 2016, Connect Magazine, a National Meeting Planning publication, name to the top 40 under 40 leaders in the industry.
In 2014, Michigan Meetings + Events Magazine inducted Allison into the Hall of Fame for Best Event Planner.
For the past eight years, Events North was named the Readers' Choice Best of Award Winner from Michigan Meetings + Events Magazine for Best Meeting and Event Planner.
For the past 11 years, Traverse City Business News named Beers one of the 40 Most Influential Business People under 40.
In 2013, the Michigan Society of Association Executives named Beers as a Rising Leader in the association and hospitality-related industries. Beers was one of the first to receive this inaugural award from MSAE.
In 2010, Beers was named to the Top 10 in 10 from Albion College. Top 10 in 10 awards were created to recognize noteworthy and distinctive achievements made by ten alumni who have graduated within the past ten years.
Allison is also a freelance writer for Michigan Meetings + Events magazine and served on their editorial advisory board.